MAV Canadian Transport
From a single pallet to a full truckload, MAV provides solutions for your shipping requirements
.
Motivated, Accountable, Versatile.
Our mission is to assist in all of your US/Canadian Cross border and Domestic US transportation needs at competitive pricing. From a single pallet to a full truckload our staff of industry veterans provide service the MAV way
Interested?
Peace of Mind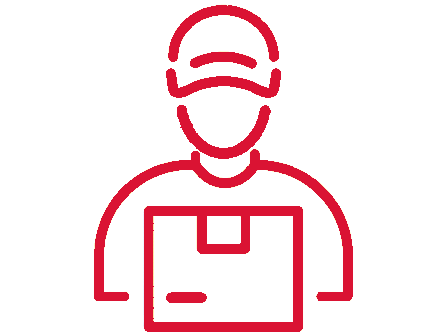 We provide unprecedented service. We leverage our key, long-standing relationships. We bring best practices of top industry veterans. We believe nothing should stand in the way of 100% customer satisfaction. We get it done.
Our Story
As market-tested experts, Tom Lopez and Shelly Duffy founded MAV to rapidly change the industry standards of service by reducing corporate red tape between sales and customers. Our mission is to assist in...
Industry Veterans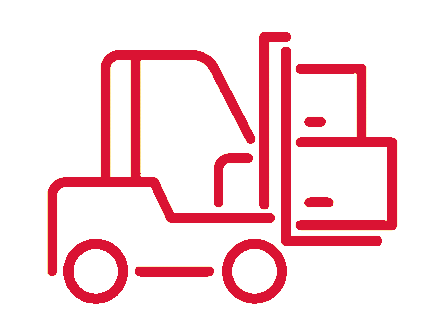 Impress your customers with freight delivered the way they want it. Owning our own terminals gives us the ability customize your shipments to cater to your customers needs. At MAV, we're determined to help grow your company's reputation with custom deliveries and timing.